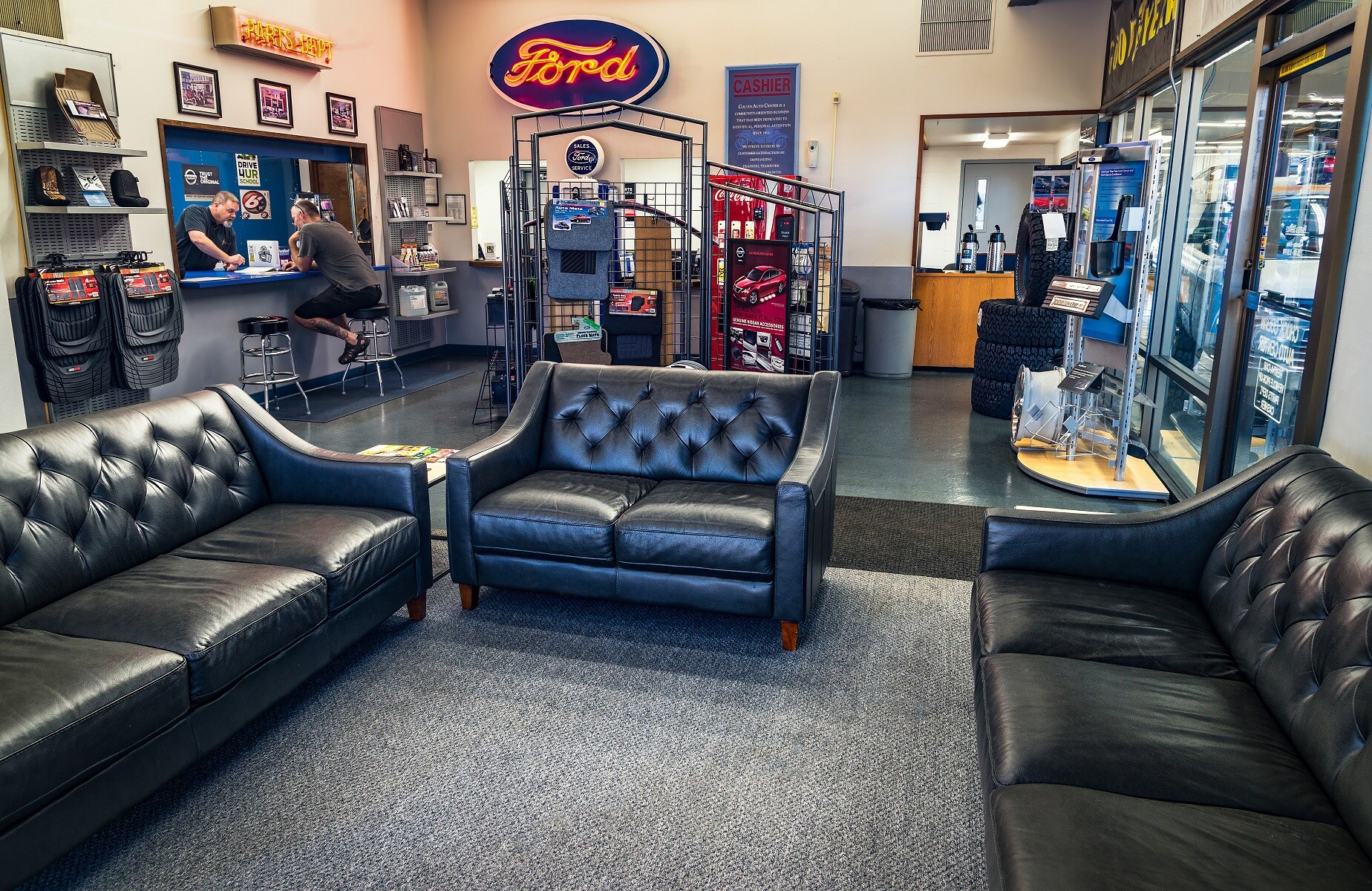 Welcome to Colvin Ford & Nissan's Parts Department! 
Fixing your vehicle right the first time is our number one priority, and to get that done, we need the right part.  We can get you the right part for your vehicle and get you back on the road ASAP! We offer lots of advantages a lot of our competitors just don't have!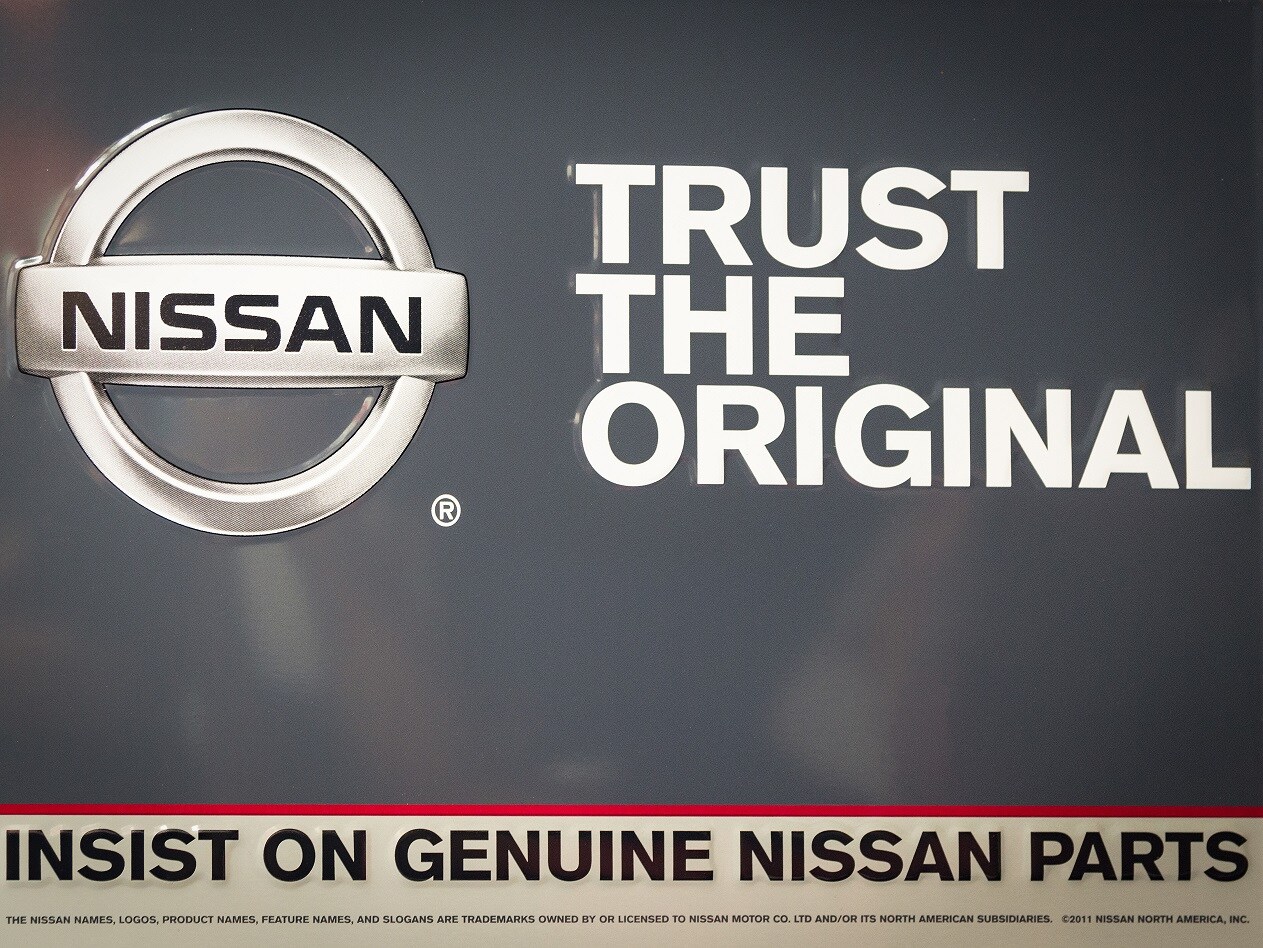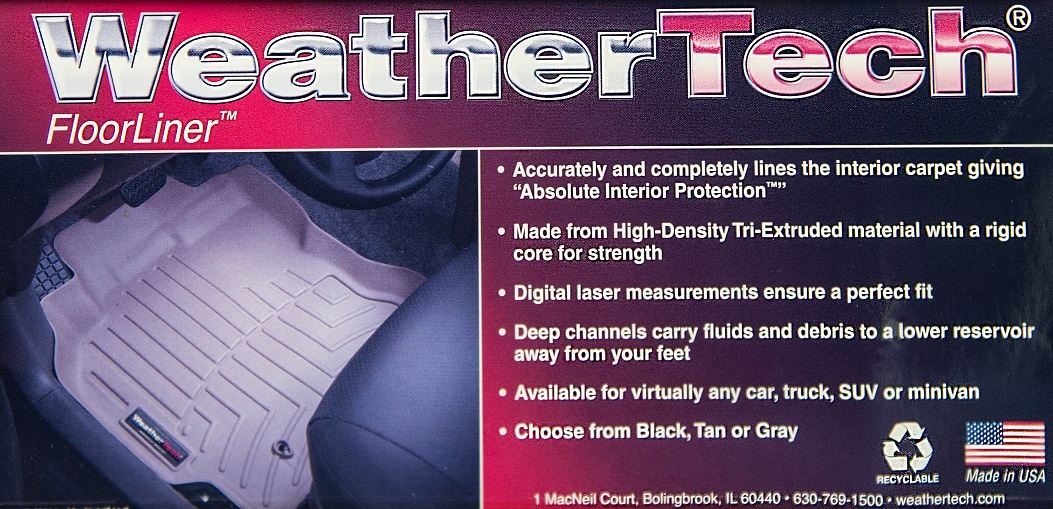 Experienced and knowledgeable staff with over 50 years of combined experience! Our people know Parts!!
Factory Ford and Nissan Parts offering the highest quality and best parts warranty!
NAPA Car-Care Center gives us the ability to offer NAPA parts also so we can get parts for almost ANY make and model usually the same day!
Full Line of Ford and Nissan Accessories along with lots of aftermarket accessories also!
Weather-Tech Floor Liners sold HERE!