Welcome to Colvin's Quick Lane & Tire Center! 
Home of the $19.95 Oil Change!! *
We know how busy our customers are, and we know we need to offer an express service that gets you back on the road as soon as possible. Our Quick Lane has been our fastest growing department in the dealership for the last 5 years. Our Quick lane is the "Maintenance Services" side of our shop where we can handle most of the basic maintenance items quickly and affordably!  We offer several advantages in our Quick Lane you may not be aware of!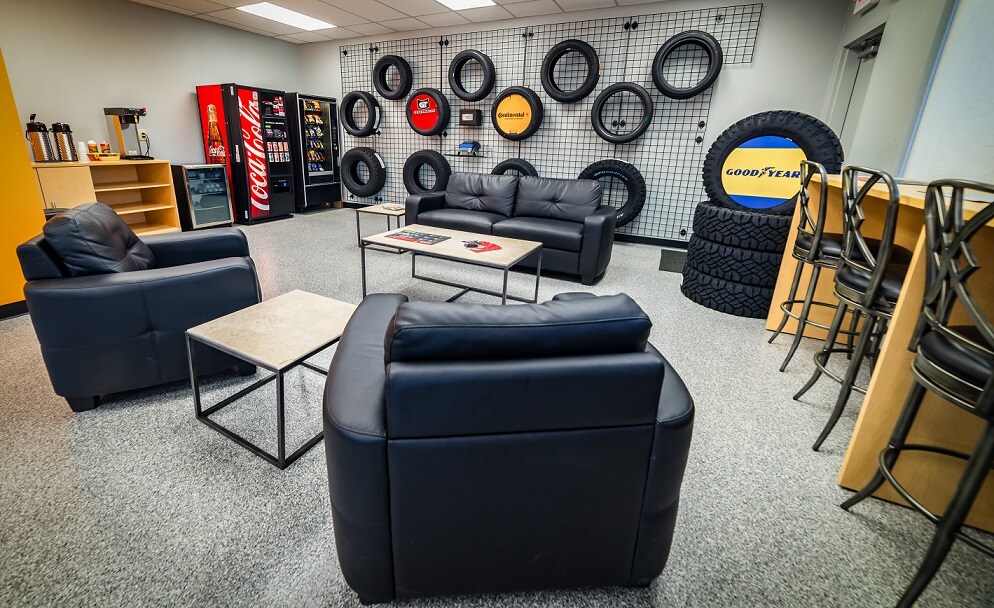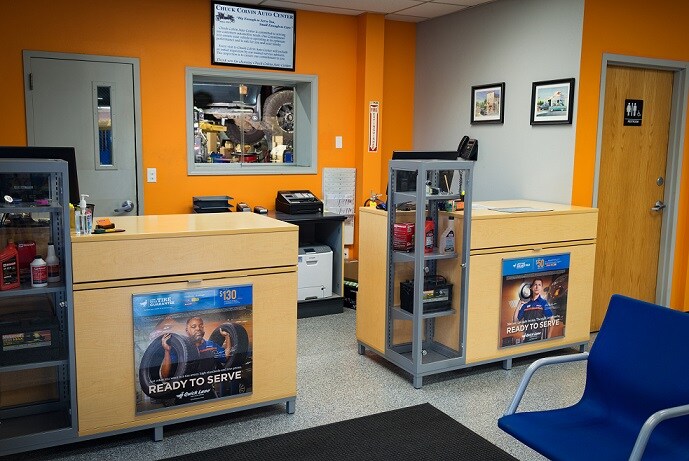 Factory trained Quick Lane Techs who know your Ford or Nissan
Brakes!
Batteries!
TIRES! Name Brands, Best Price Guarantee!
Alignments!
Coolant & Transmission Fluid replacement
Air Filter & Wiper Blades
Most Belts & Hoses!
NO Appointment necessary, however we are busy, we DO encourage appointments by Phone or our Online Service Scheduler