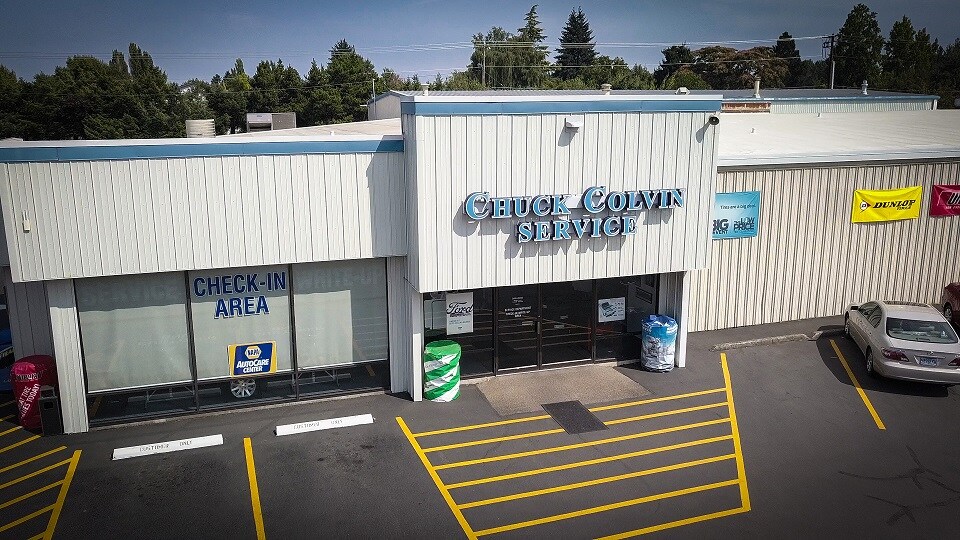 Welcome to Chuck Colvin's Service Department!
We are very proud of what we have to offer our customers in our Service Department. Trust your vehicle to the most experienced, knowledgeable and friendly Service Department Staff anywhere! It is very hard to find a facility with better Technicians than we have here. Simply stated, Our Technicians know your vehicle best! With the ability to take on any size repair from an engine warning light to full engine and transmission repair or replacement, we have you covered! Our Service Facility offers many advantages to our customers you just won't see in most Dealerships today.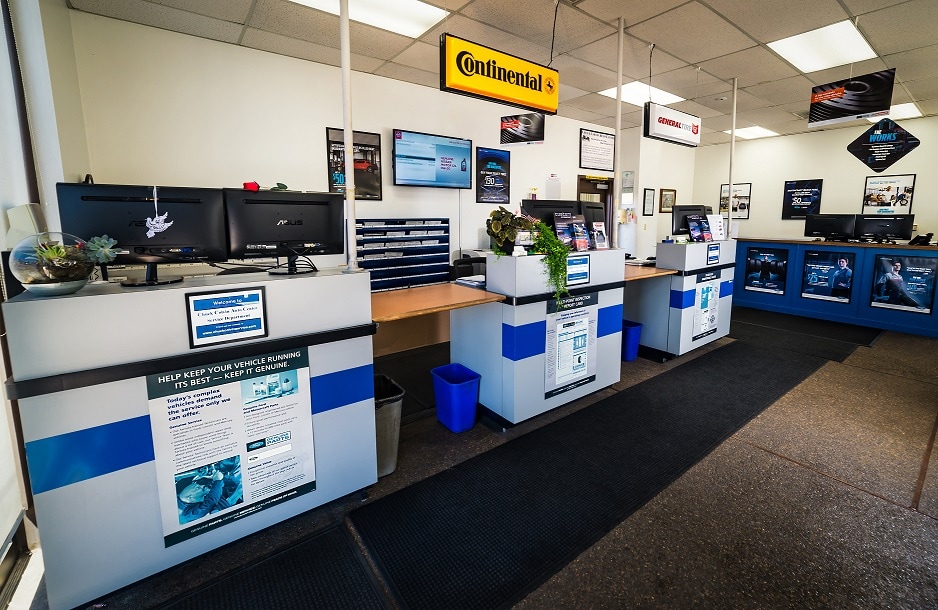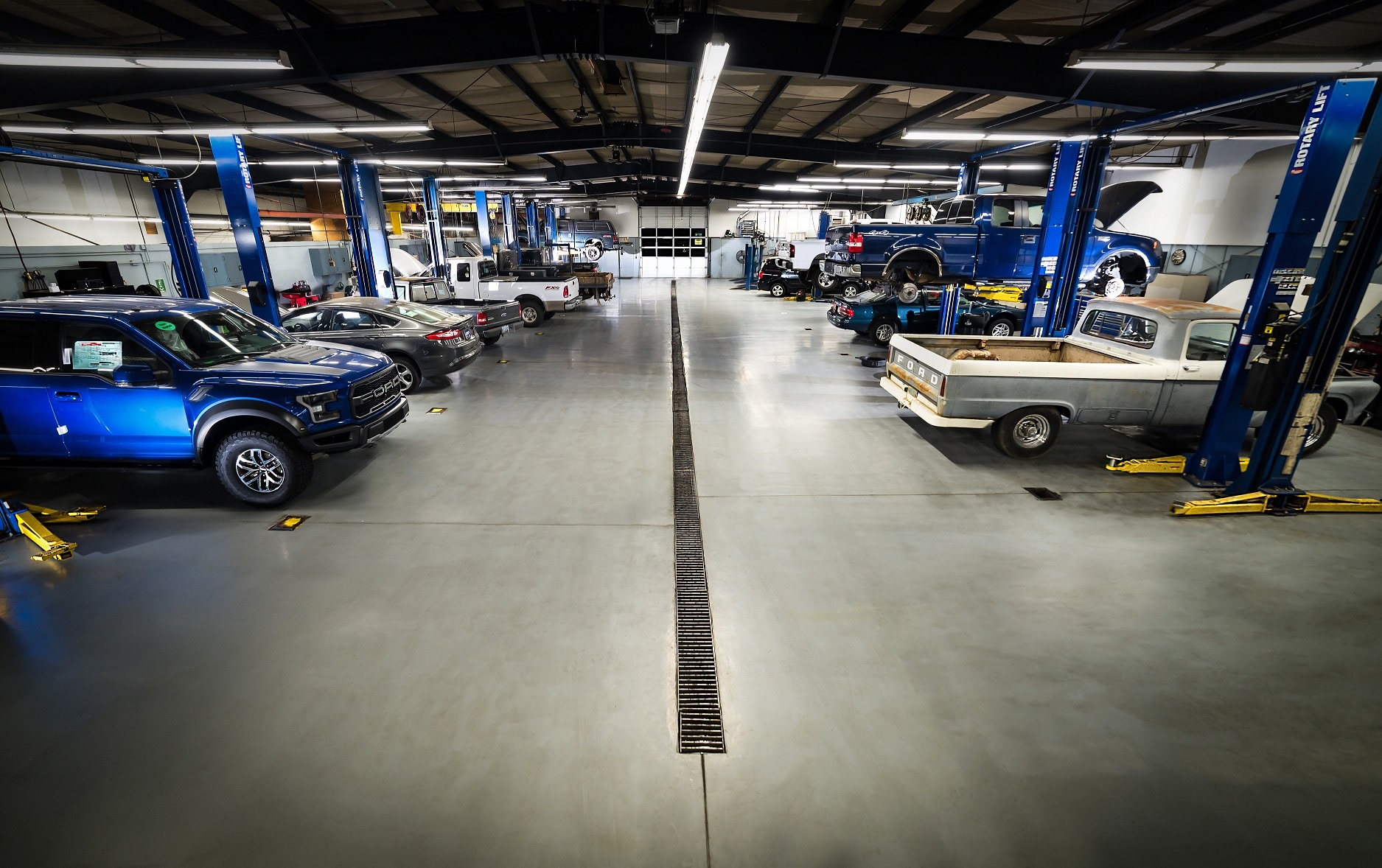 ·

       

 

    Over 25,000 Sq Ft of work space!

·

       

28 Bays!

·

       

2 Alignment Racks

·

       

RV & Large Truck Rack

·

       

State of the Art Equipment & Tools

·

       

3 Master Certified Nissan Technicians

·

       

5 Master Certified Ford Technicians

·

       

Dedicated Certified Diesel Technician

·

       

Dedicated Transmission Technician

·

       

Two Dedicated Drivability & Electronics Technicians

·

       

ALL New LED lighting throughout the facility which makes a HUGE difference         in Technician efficiency!

·

       

3 Full Time Service Advisers on staff to keep you informed of your vehicles status      and thoroughly explain the repairs needed on today's complex vehicles.